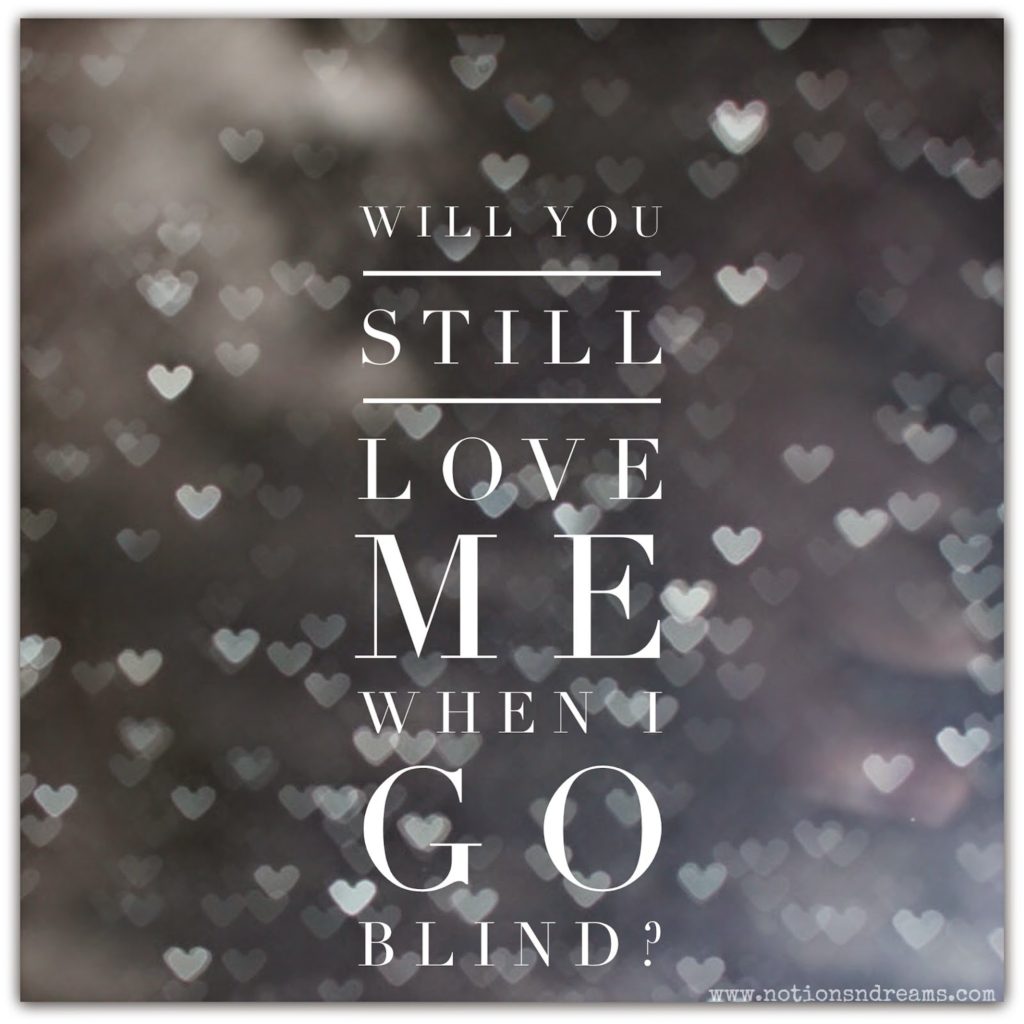 The month of March is a VERY special month for Mr. Incredible and I. It is the month that we decided to proclaim our commitment to each other in marriage between man and woman before our family, friends, and God. Committed to each other through everything. I love sharing our vows because it is a great reminder and I hope it encourages those who read it married or not married.
"Loving what I know of you,
and trusting what I do not yet know,
I promise to be true to you through good times
and bad, for richer, for poorer, in sickness and health.
I eagerly anticipate the chance to grow together,
getting to know the man/woman you will become,
and falling in love a little more each day.
I will forever be faithful to you, as we are now one in the same.
I promise to love, honor, and cherish you
through whatever God may bring us.
I give you this ring as a symbol of my vow,
my abiding love for you, and with all that I am and all that I have.
Matthew 19:6
"So they are no longer two, but one flesh.
Therefore what God has joined together, let no one separate."
The parts where it says "trusting what I do not yet know – in sickness and health" couldn't be more true from what we have experienced together.  In fact…it all started during our honeymoon when I got super sick. Yes…did you ever think of becoming so sick you just stayed in bed ALL DAY for a whole WEEK during your honeymoon????  Yeah, neither did I. But….that is what happened. Maybe someday we could do another week long honeymoon…without being sick! 🙂  We laugh about how we got the "through sickness and health" out of the way at the beginning. I got to see how amazing my husband took care of me and didn't make me feel guilty one bit. He was just happy to serve me and also watch ESPN all day. HA!
I can't tell you guys how just overwhelming blessed I am to have Mr. Incredible as my husband. He has been my support through all my struggles with my eyes and possibly going blind one day soon. It is really rare for a man to stay with a wife who's going blind and has a daughter who has a life shorting disease and then a crazy obnoxious toddler and he still sticks around. He is still the man of the house and takes care of us all. He still gets up in the middle of the night and walks the baby to sleep. He makes me breakfast. He works so hard to bring the "bacon" home. He works hard so that I can stay home with our children. He supports me in sharing the amazing benefits of essential oils. He is amazing. Best of all, He loves God and it shows.
Will you still love me when I go blind?
I know the answer to this question. He tells me often that he loves me no matter what. He tells me often that he will take care of me and not to worry.
But…..I am human…and I still get these thoughts. I let myself become guilty because there are days when I feel like I am a burden…that I am failing as a wife and a mother. My eyes are just so tired I have to ask him to cook dinner or have him bring home dinner from Taco Tree, Little Caesars Pizza, or Panda Express (those are our favs). Or I forgot an item to go with dinner and I can't just hop in the car and get it so I ask him to…even when he's had a long day at work. Where does the guilt come from???
ME.
I have to get over myself and just live life each day knowing that God is going to take care of me and right now he is using my husband to do that.
A friend of mine last week sent me this video. A story of a wife who goes blind and a husband who watches over her and helps her and sticks by her no matter what. THAT is my husband right there.
I cried after watching the video. I cried a lot. It is SO TRUE for me. I have days where I struggle to find a simple stupid piece of food that falls to the floor. I struggle with an overwhelming sense of panic of losing my eyesight. I struggle with feeling like I am a burden to my husband and to those around me. But I am thankful that it is not like that every day. I am determined to not let depression win me over. My God is bigger and with his Help I can overcome ANYTHING. That does not mean I will not have days that I will not struggle….it just means that I will get back on my feet quicker….with help….with prayers….with HOPE.
I am so thankful and I have no right to doubt God's love and Daniel's love for me
How do YOU relate to this short film? You don't have to be blind to experience True Love.
Please Share!
You can read more about what Usher Syndrome is HERE
~ Thank you Jubilee Project for creating a video that shows what devotion and love looks like. ~